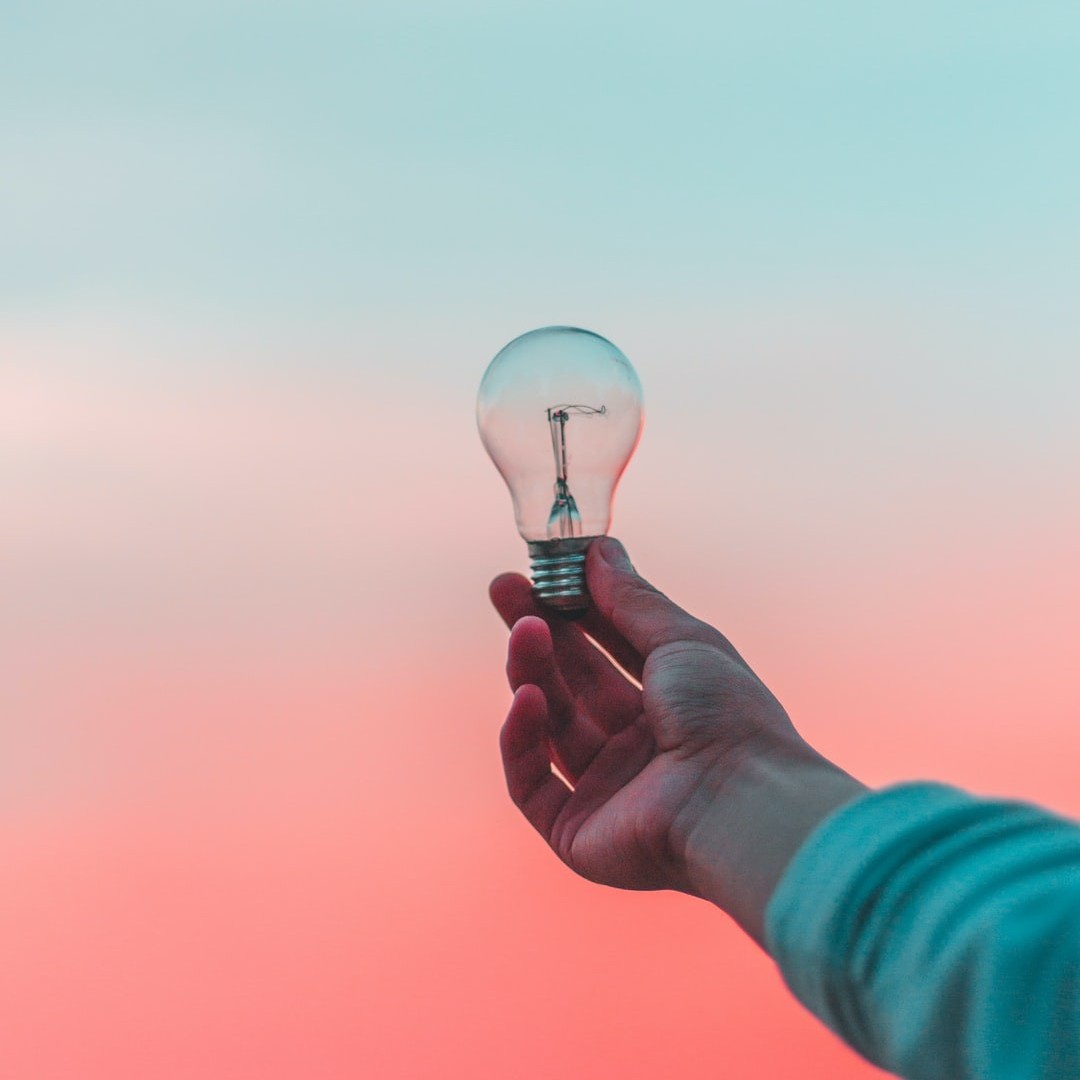 UNIChimKo Therm Ltd. is a result of the public-private partnership between the University Prof. Dr. Assen Zlatarov - Burgas and the company ChimKo Therm Ltd.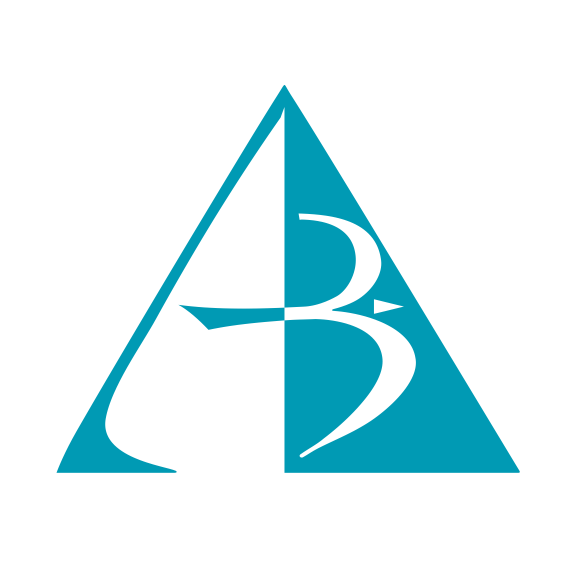 University
 Prof. Dr. Assen Zlatarov
- Burgas
The University was founded on 6 October 1963 and is the only state institution of higher education in Southeastern Bulgaria.
More than 380 highly qualified lecturers, 127 of whom are habilitated, teach there. In its structure it unites five faculties, three colleges and one department.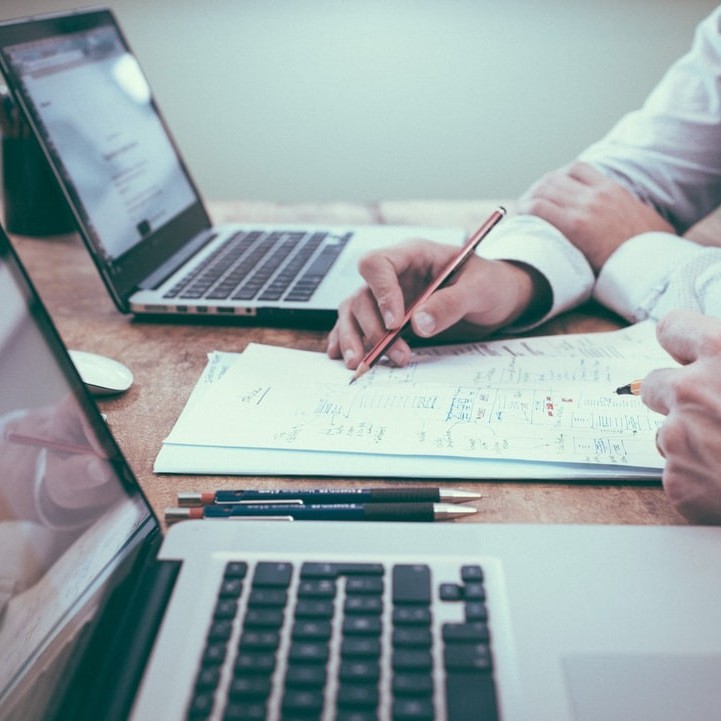 The company was founded by a team of ambitious and entrepreneurial specialists, with exceptional experience in developing innovative and beneficial products for the health of society.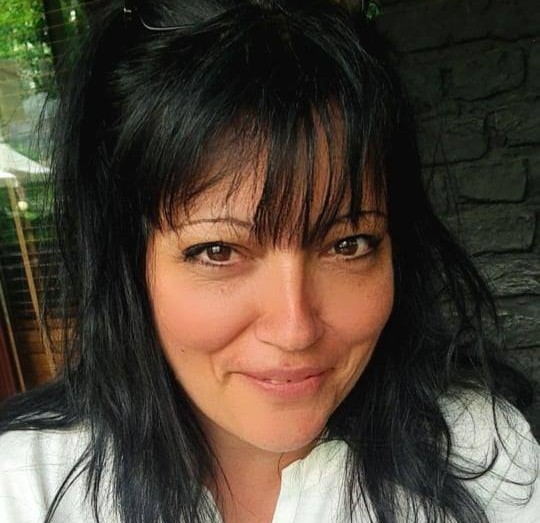 Assoc. Prof. Dr. Svetlana Zheleva

(Vice-rector for research activity at the University of Prof. Dr. Assen Zlatarov - Burgas and manager of UNIChimKo Therm Ltd.)
An outstanding professional with many years of experience in chemical technology, she has been involved in a number of developments in both the research and manufacturing sectors.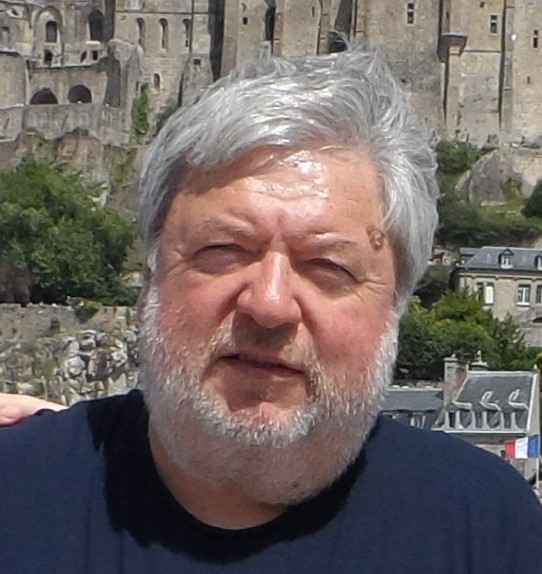 Dr. Anton Tanev
(Manager of ChimKo Therm Ltd.)
Since 1990, he has owned companies in the agricultural, tobacco, food processing, the military-industrial complex, commercial and environmental sectors.
He invests in information technologies, intellectual property and healthcare.